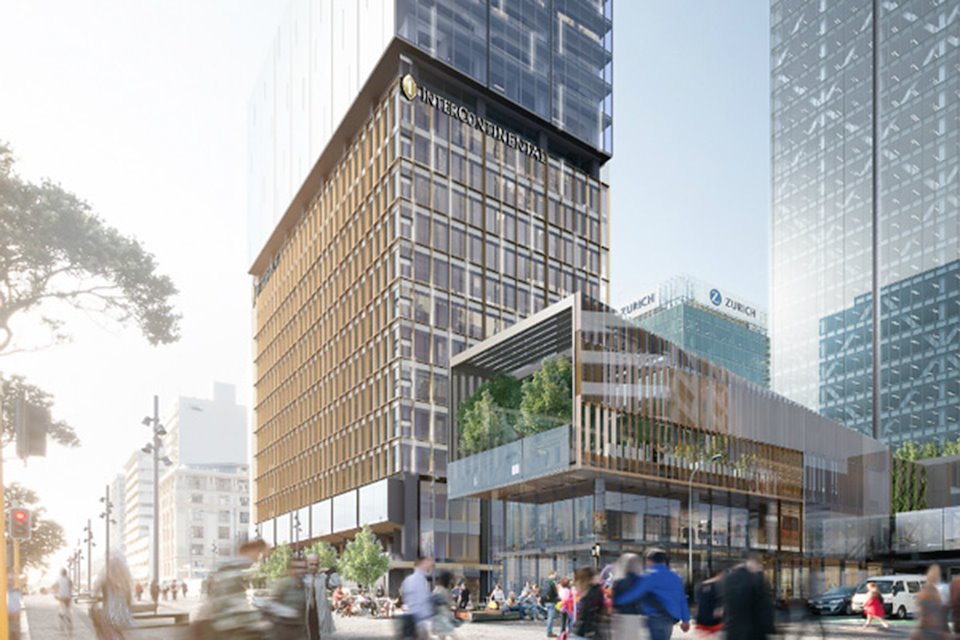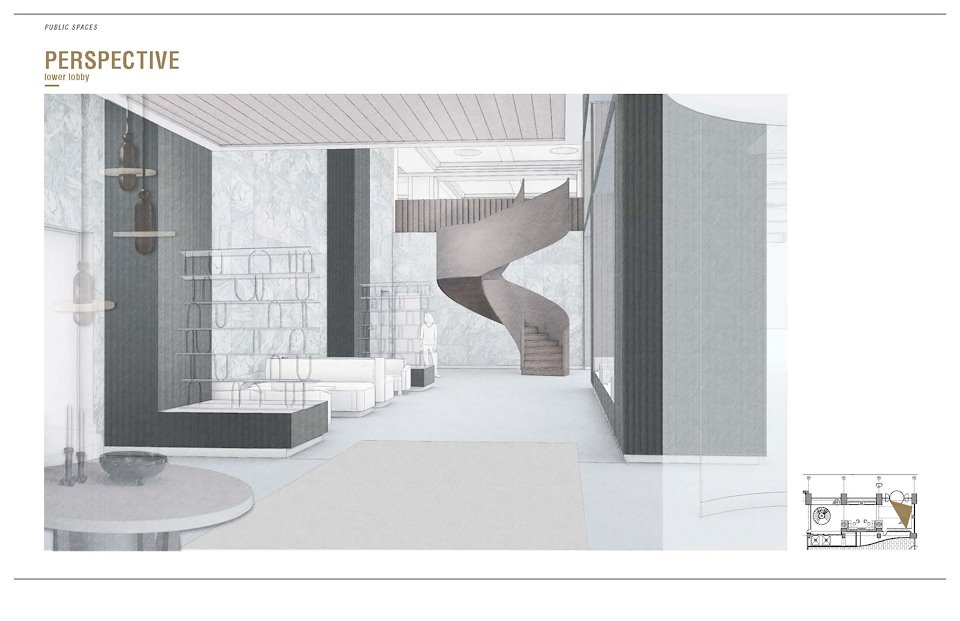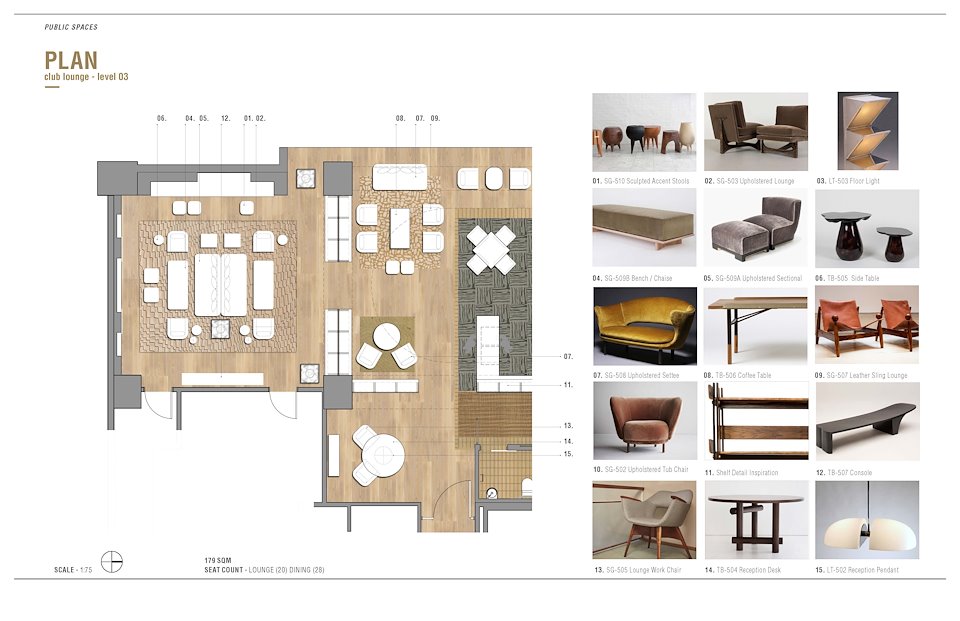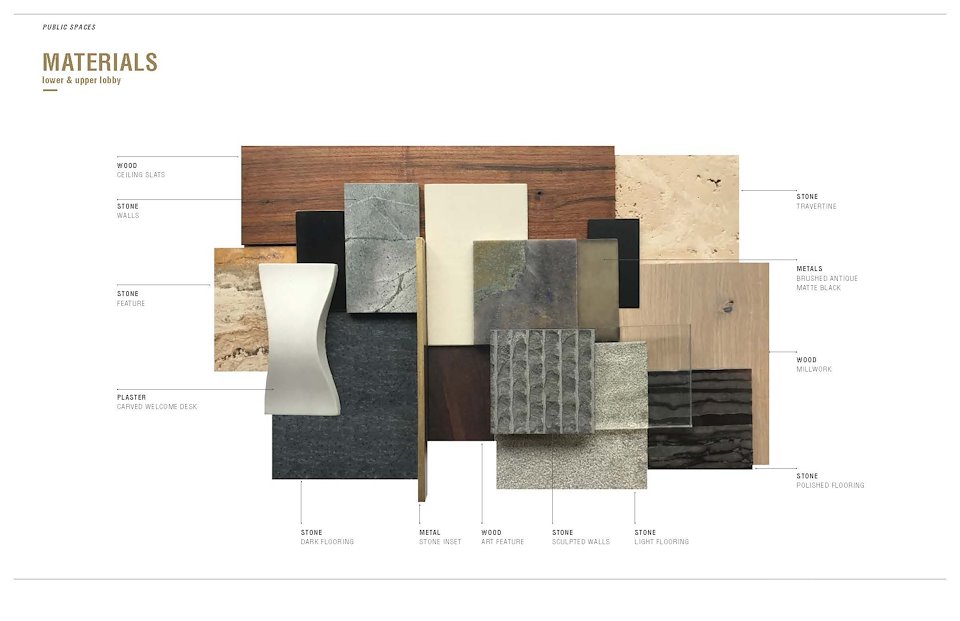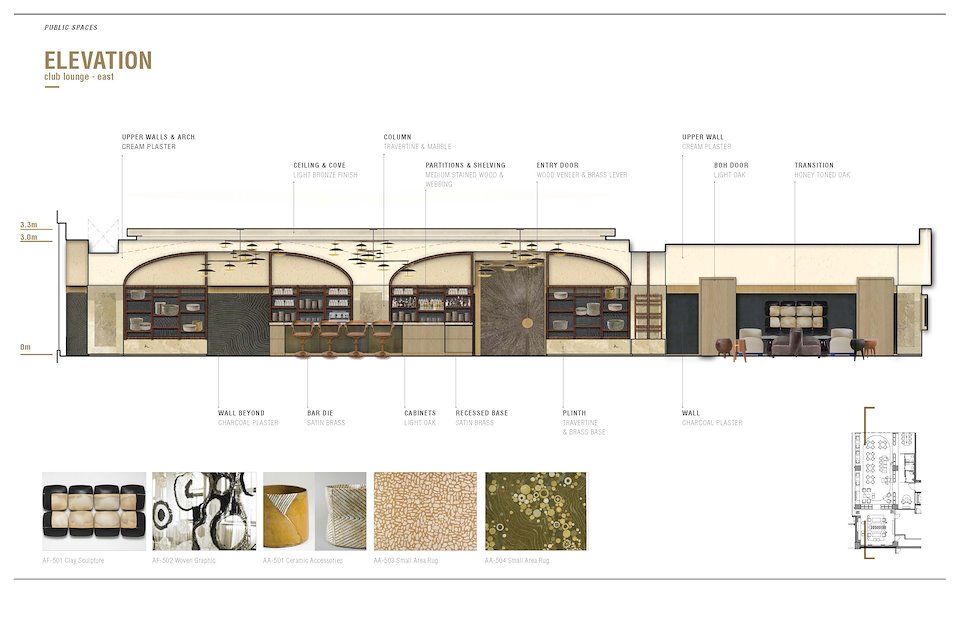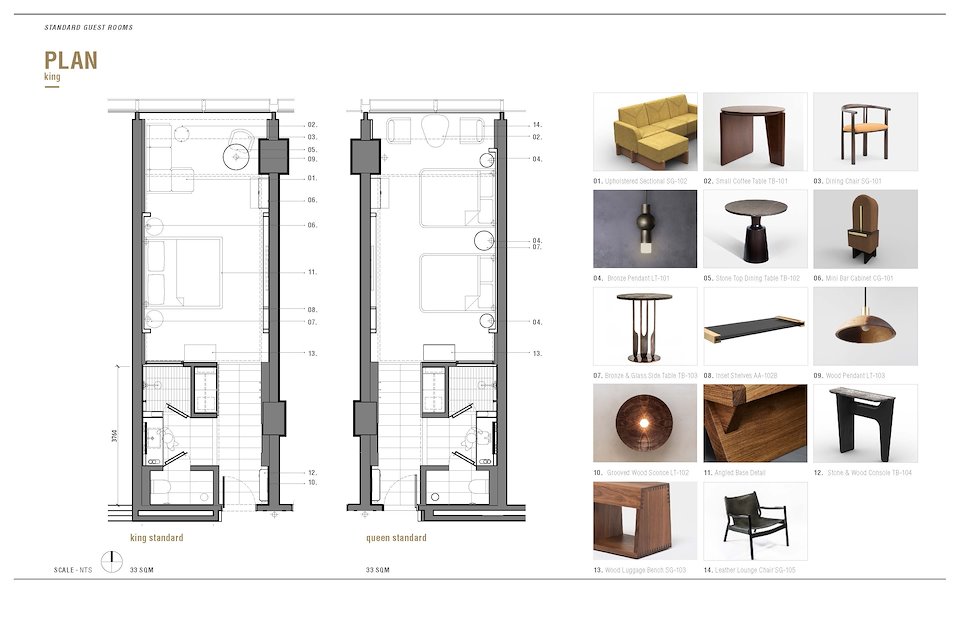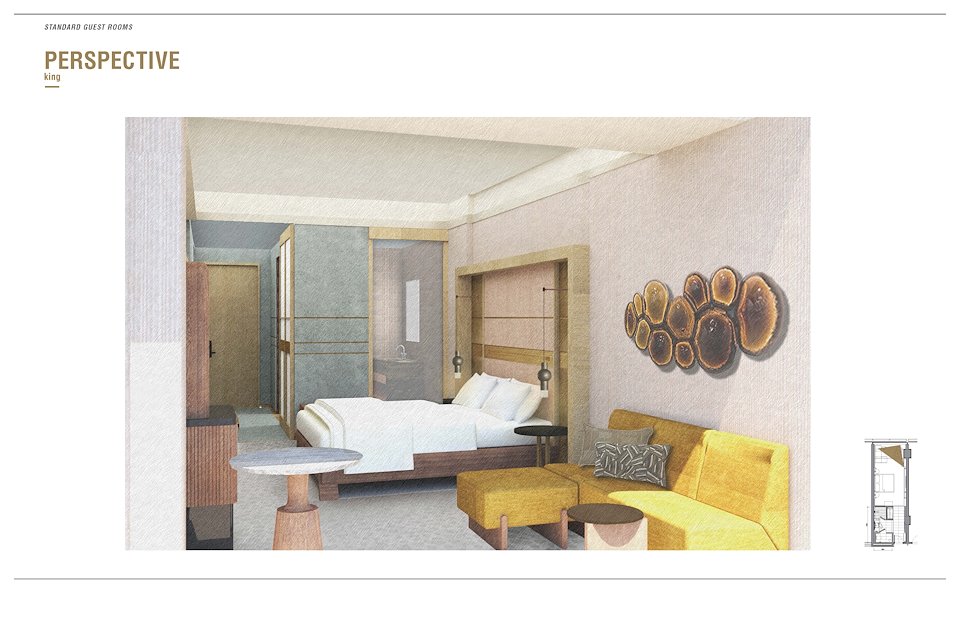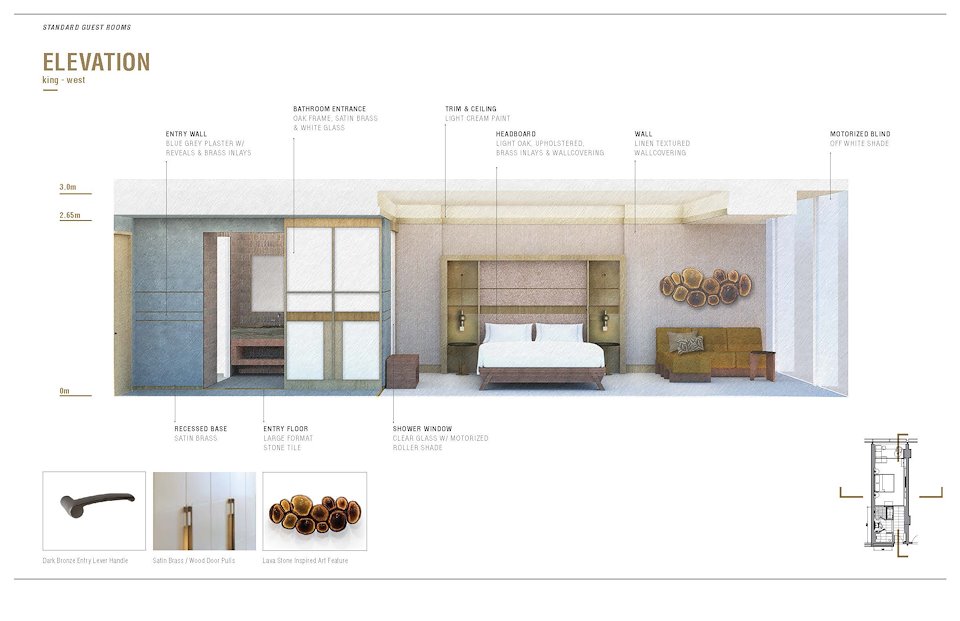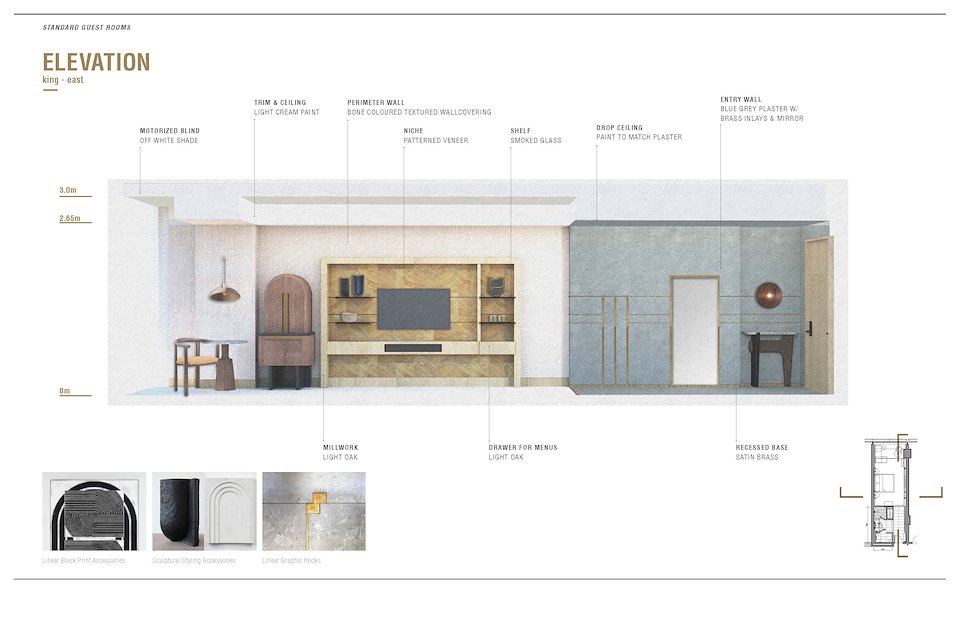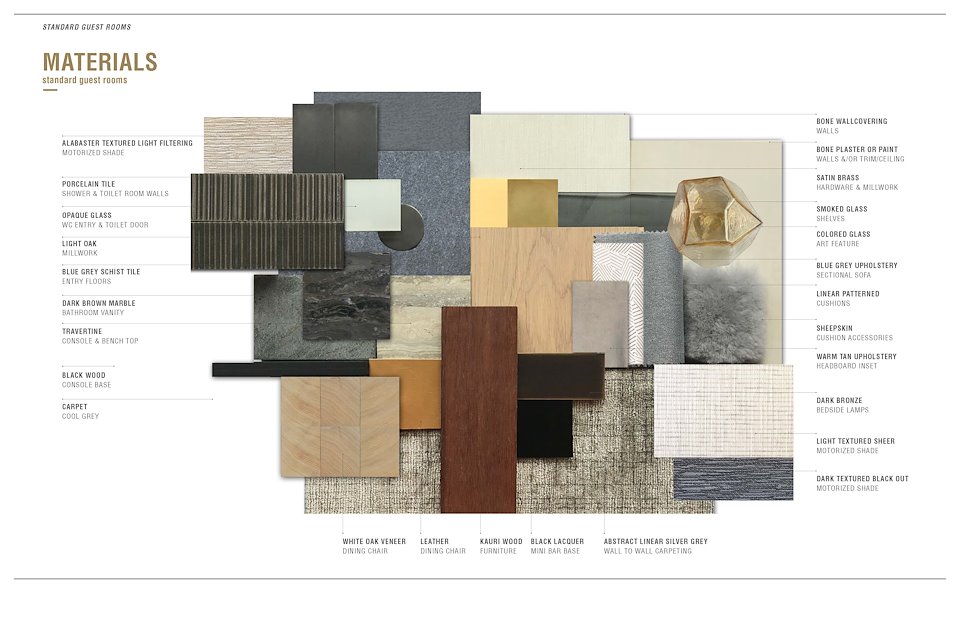 Hotel Auckland NEW ZEALAND
New Hotel renovation located by the port in Auckland NEW ZEALAND.
The three design pillars are:
.-"Refined Brutalist" revisited with refinement.Brut translates to "raw", evoking harmony New Zealand untouched landscape.
.-"Ancestry Deconstructed" speaks to both indigenous arts and rituals and is articulated by abstracted patterns and textures.
.-"Nature Impressions", Mata (sparkling) enlivens New Zealand rich, earthy tones. A neutral palette complemented by vivid colors with dynamic layered textures.Nature's process is a luxury statement.